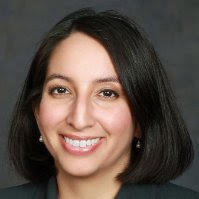 Denise McGettrick
Denise McGettrick is the Chief Legal Officer of pass right. She is also the owner of the law firm McGettrick Law PLLC.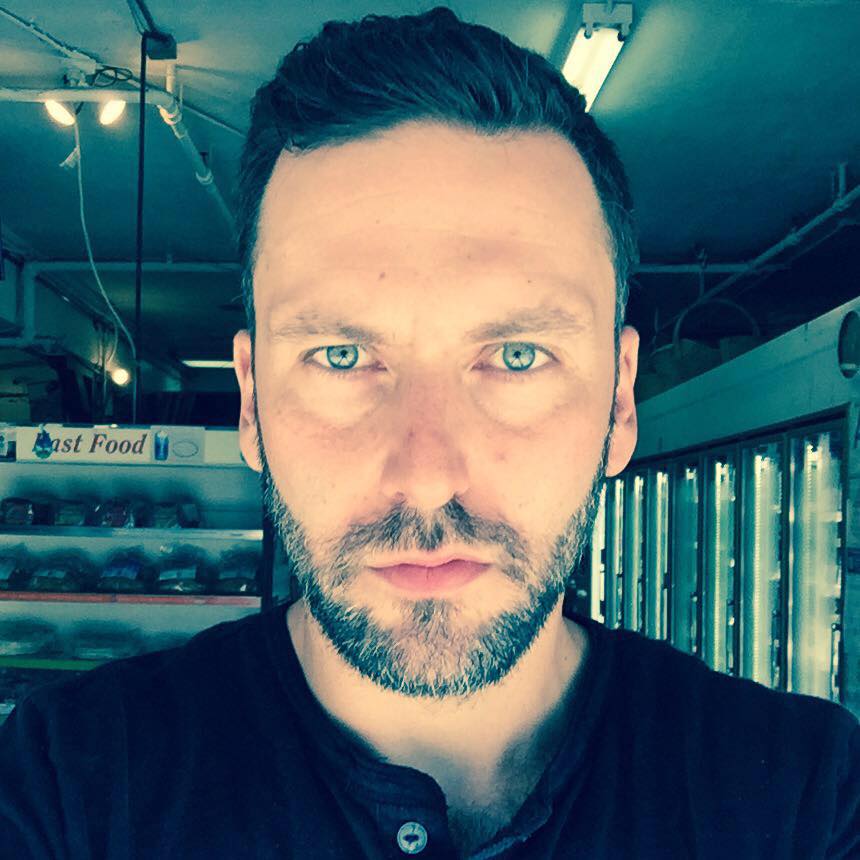 Liran Rosenfeld
Liran Jakob Rosenfeld is the CEO of pass right and hails from Tel Aviv, Israel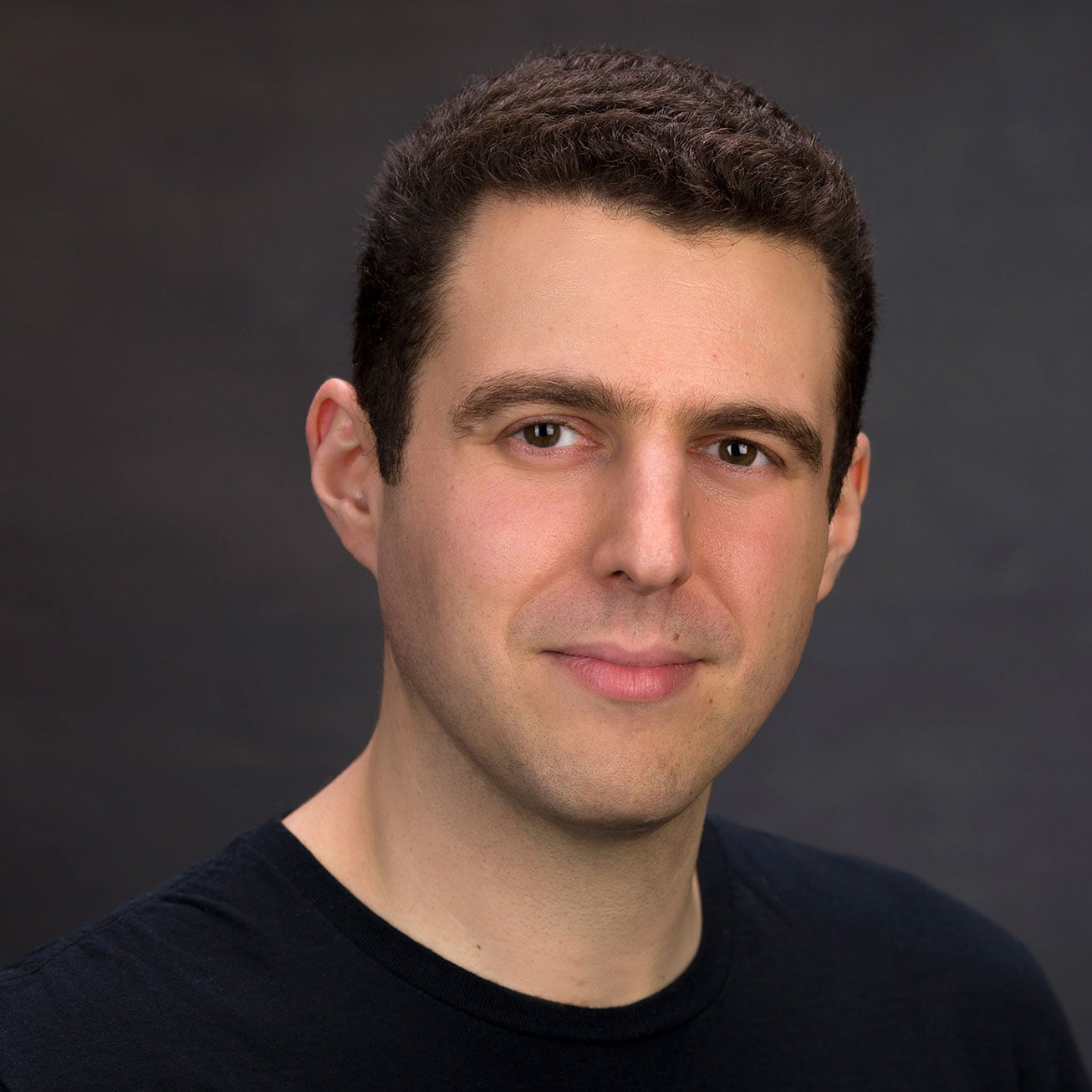 Gal Talmor
Gal Talmor is the Chief Technology Officer of pass right and grew up in Tel Aviv, Israel.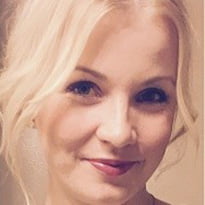 Joanna Bobel
Joanna Bobel is employed by Denise McGetrrick PLLC as the director of customer success at PassRight.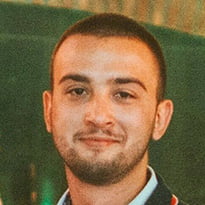 Dejan Petreski
Dejan is a Full-stack developer for PassRight. As a member of PassRight's technology team, Dejan has been instrumental in designing the front and back-end efforts for PassRight.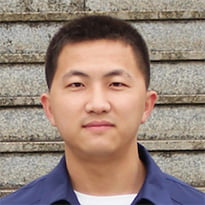 Jin Lin
Jin is a Full-stack developer for PassRight. Jin is a key member of PassRight's technology team. Previously working as a gaming developer, as well as for the ever-popular Upwork.com, Jin brings unique experience for the overall achievement of PassRight's goals.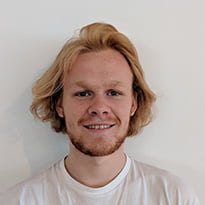 Viktor Garba
Viktor is a Full-stack developer for PassRight. As a member of PassRight's technology team, Viktor brings expertise in Javascript debugging, solving complex problems and creating robust full-stack applications.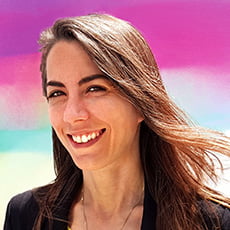 Dassi Rosen
Dassi is a Software Engineer for PassRight. With years of experience in website design, Dassi provides expertise in not only front-end development, but also on the graphic design elements of PassRight.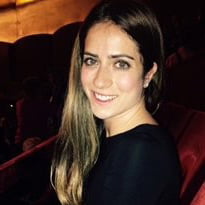 Anastasia Xidous
Anastasia is a Senior Paralegal for McGettrick Law, PLLC, specializing in immigration. Her many years of experience in the immigration sector provides valuable expertise to the legal team.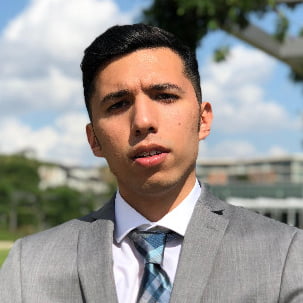 Robert Garcia
As a Paralegal for McGettrick Law, PLLC, Robert plays a key role on the legal team. He is responsible for preparing petitions, organizing case files, drafting briefs to be turned into USCIS and actively maintaining contact with client